In this course:
Learn why your imagination is real and how it is your secret super power to create the life you want and deserve.
Experience the difference between grounding, earthing, energetic protection, and clearing and learn how to combine them to create a sense of calm despite the chaotic events of life.
Experience the intuitive gifts of your 5 senses, known as the "clairs," and take home easy techniques to get clear intuitive messages and develop a trusting relationship with your intuition... Taking some of the anxiety out of the age-old question, "What's next?"
Engage all of your psychic senses to open what I call "Your Shamanic Eyes," and see, sense, and feel, the magic that is often hidden in the mundane.
Be Supported in your learning with live Q & A and practice sessions that are recorded for review at your convenience.
Curriculum:
Chaos to Calm is an online class, so it is self-paced, saying that, it is designed to be able to finish within a months time. 
The lectures are recorded, and can be viewed at your convenience; you will have downloadable handouts.
There are 2 live Q&A and practice sessions: Monday, May 4th at 6pm AZ time and on Sunday, May 24th at Noon AZ time. These sessions will be via zoom. In these sessions, there will be live Q & A as well as an opportunity to practice intuitive exercises with your classmates! Each Q & A session will be recorded and emailed to all the students, regardless if you are able to make it or not to the live session.
 There are 4 lessons that includes multiple exercises, these lessons are:
1 )What is imagination and intuition? 
2) Energetic Protection: What is it? The difference between grounding, clearing, earthing, and protection. Different types of energetic protection for different purposes, exercises to experience these different techniques.
3) Trusting Your Intuition:A lesson on each of the 5 psychic senses. Exercises to refine them and start to create your own intuitive Rosetta Stone. 
4) Bringing it all together: "Opening Our Shamanic Eyes": How to see the world through your intuitive senses.
Class starts Monday, 4/27/2020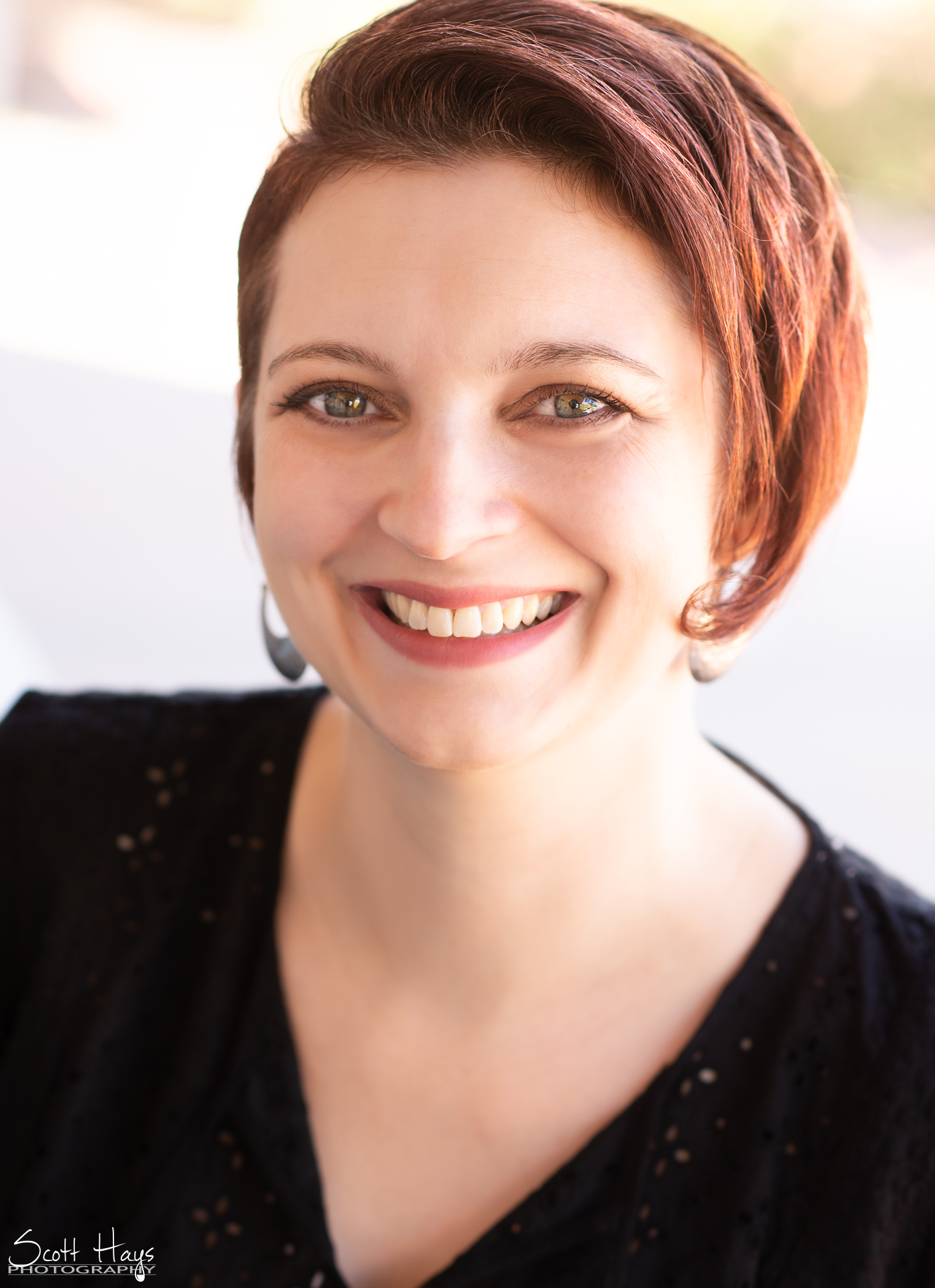 About Gullveig
From nearly two decades of study, teaching, and experience, Gullveig has created the Amber Serpent as a pathway to take the empath from surviving to thriving.
She has assisted in the empowerment of hundreds of energetically & psychically sensitive individuals. The techniques she provides guides students to reveal and define for themselves who their inner Spiritual Badass is. Her work focuses on acceptance of the whole self and empowering clients and students to transform an existence that can feel mundane to one that is magical.
Gullveig believes that the warrior-healers are coming out of the broom closet as a result of a shift in global consciousness. No matter your walk of life, if you have been given the gift of being an empathic, intuitive, wounded-warrior healer, then knowing how to use your magic to manifest your soul's desires is part of your calling and what the world needs from you.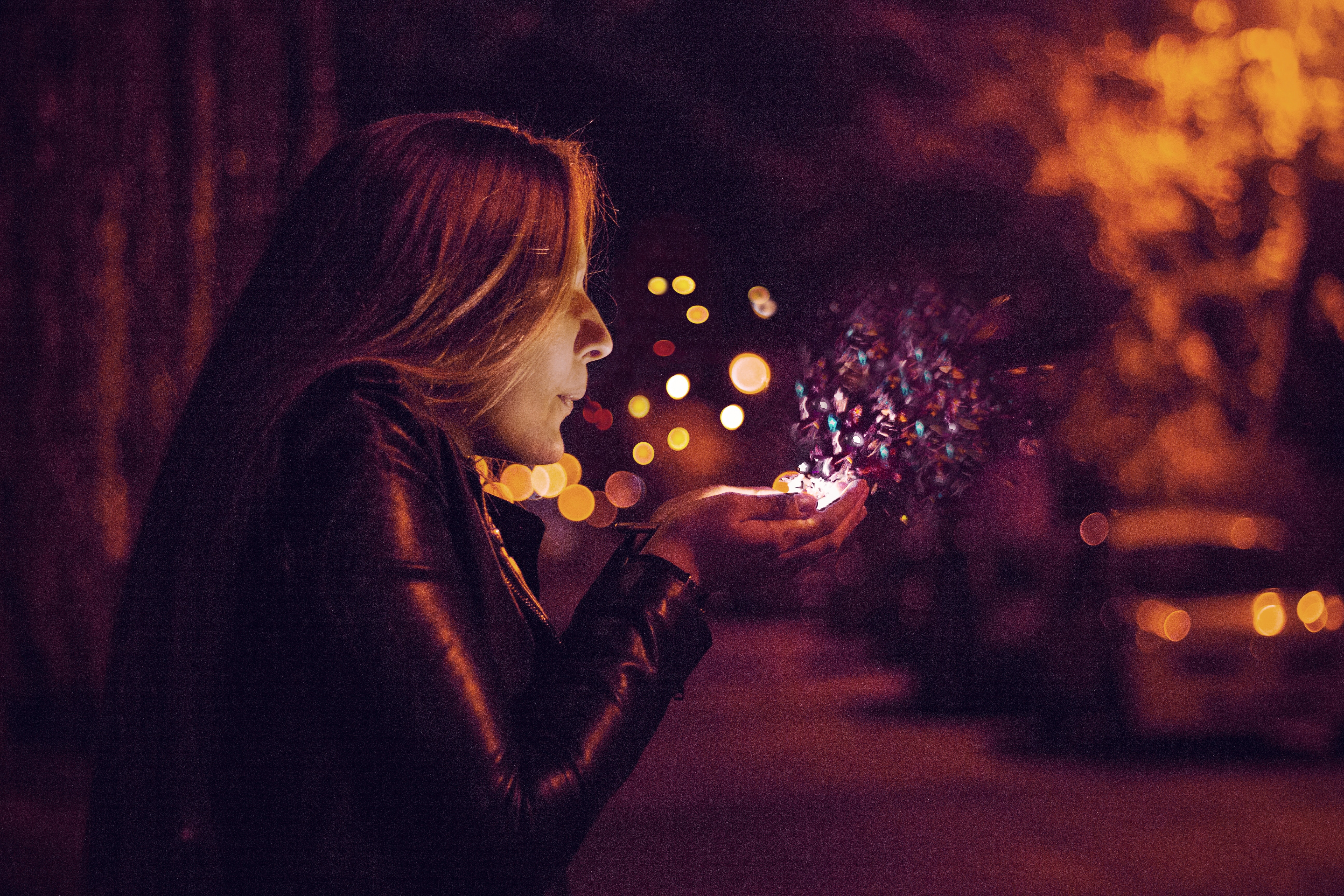 As you embrace your own magic, the world becomes a more magical place.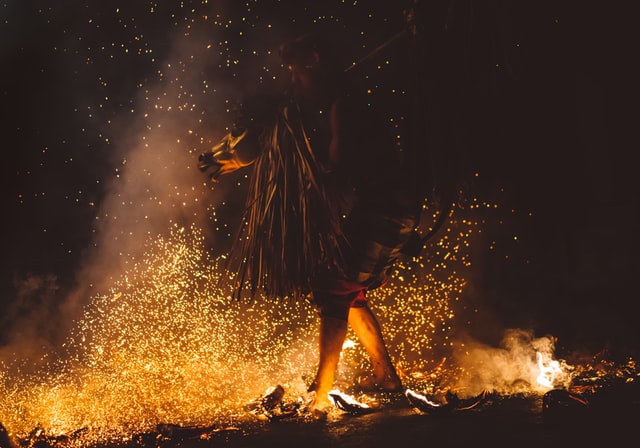 Experience graceful power, through directing, not forcing, and get greater results with less energy, time, and worry... Calm creation, even in the midst of chaos.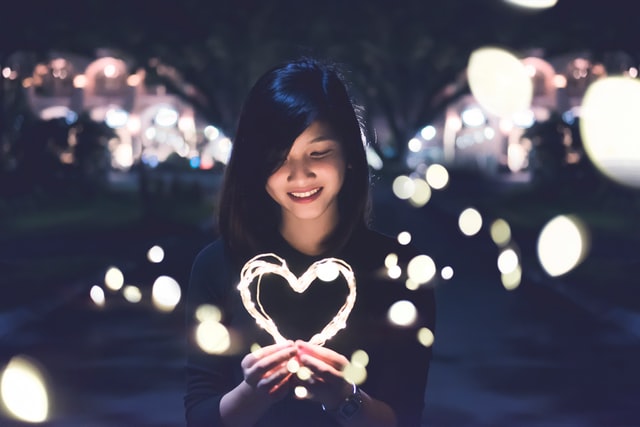 When we can access our inner wisdom, our heart can light the way forward. Don't let the chatter of the busy mind get in the way of the whispers of your heart any longer.